Connect with the Dragon Realm, June 13, 2021
- Zoom online workshop with Lovisa Alvtörn & Yu-Cian Zheng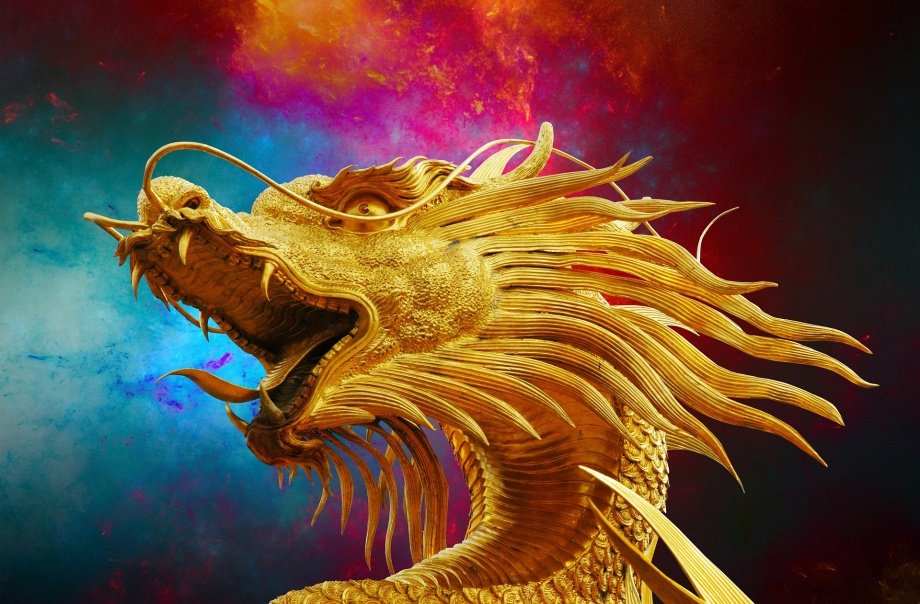 In this 3-hour workshop with sound baths and meditations you will reawaken your connection with the mighty dragons. In the Golden Eras of Lemuria and Atlantis, we used to work closely with these powerful light beings of the Angelic realms.

For the last 10'000 years, since the fall of Atlantis, the knowledge within us about who the dragons really are and all that we can co-create with them has been lost. But now the time has come to clear the old illusions, bring back self mastery and wisdom!

Come prepared for transformation as you will travel, with Yu-Cian and Lovisa as your guides, back through time and space to revisit Atlantis and Lemuria and make powerful connections with the Dragon Realm!

Date: Sunday, June 13
Time: 3 pm - 6 pm, Stockholm time (CET)

Location: This workshop will be held in English online via Zoom.
(Zoom is a free online meeting platform that you can easily download)

A link to the recording will be sent out to everyone after the event so don't hesitate to join even if you cannot participate live. The recorded event will be just as powerful.

Cost: 440 SEK.
440 kr
Sold Out
Payment options: You can use the webshop here and choose between credit card (kort) or invoice (faktura) handled by Payson. Note that invoice is only available for Swedish citizens. Don't worry about the fact that you cannot change the country from Sweden to your country as you make your order. Just leave it and fill out the other required fields marked with a red star. The important thing for us is to receive your e-mail address, so that we can send out the Zoom link.

If you have any difficulties with the Payson site since parts are in Swedish even though we set it to be in English, please feel free to pay directly to Lovisa by PayPal instead. We are sorry about this inconvenience. You can pay directly through this link: https://paypal.me/Lovisa55. It is connected to Lovisa's e-mail address lovisa.alvtorn@gmail.com. Just put "Connect with the Dragon Realm with Yu-Cian and Lovisa" as the subject. Please also send an e-mail to Lovisa to let her know about your registration, and she will send you all the details for the workshop.
Note: A receipt is sent out automatically via e-mail when you purchase your ticket in the webshop.
Your Zoom link for the event will be sent out a little later in a separate e-mail. We send this out to you manually.
This event is created by Lovisa Alvtörn & Yu-Cian Zheng:

About Lovisa
Lovisa is a spiritual awakener, ascension guide and energy anchor who runs Ascension with Lovisa in Uppsala, Sweden. Her mission is to help awaken, guide, inspire, challenge, empower and nourish others on their spiritual journeys. Lovisa runs one-on-one sessions and group workshops and also offers free ascension videos on her YouTube channel Ascension with Lovisa.
You can read more about Lovisa and what she has to offer on her Facebook page.

About Yu-Cian
Yu-Cian is a musician and sound alchemist who resides in Singapore. With a past life working at the temple of Sound in Golden Atlantis, she uses sound and music to inspire and support others in the awakening of their consiousness, bringing upliftment to their heart, emotions and thoughts. For this lifetime, she continues to create new sound scapes to bring forth connections, helping people to close the gap between themselves and the Divine.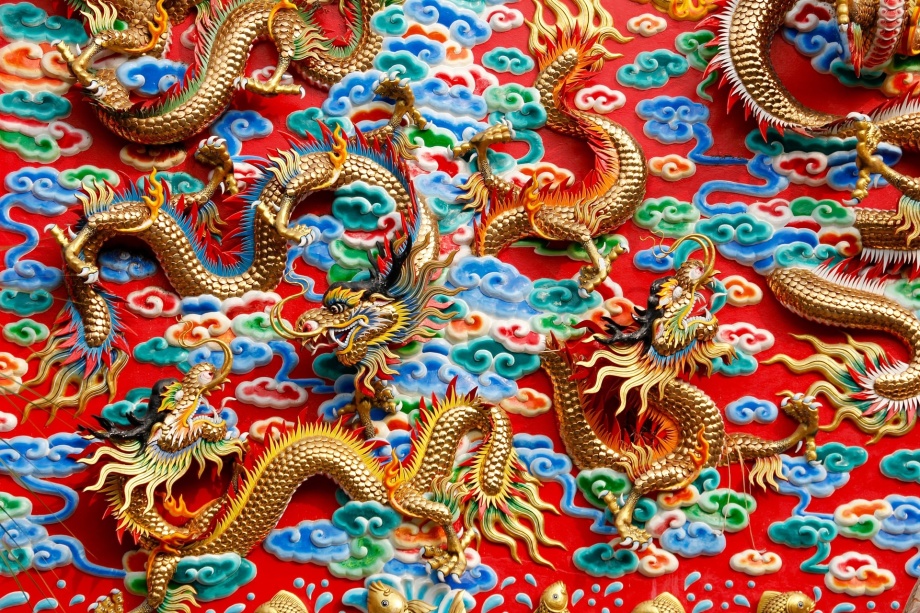 Amanda Ellis
An Audience with Divine Masculine & Feminine Master Energies
- This workshop that was planned for October 2020 has been postponed until it is safe for everyone to travel again. We will be back with a new date as soon as it has been set.

Silverdraken (the Silver Dragon) welcomes you to a transformational and empowering weekend together with Amanda at the lovely Clasonsalen, Övre Slottsgatan 1, in between Uppsala castle and the cathedral, next to the main university library Carolina Rediviva in central Uppsala´s historic quarters. Since it is also possible to attend only on the Sunday we may hold the workshop at Norrlands nation, Västra Ågatan 14, that day instead since this is a bigger venue. It is less than 10 minutes walking distance from Clasonsalen to Norrlands nation.

If you are looking for accommodation do check out our page about Uppsala here on our website. Since this event is planned to take place in Clasonsalen which is a part of Akademihotellet, we do recommend accommodation there for your convenience.

Note that the workshop will be held in English without translation into Swedish. Of course we will help each other and translate when anything becomes unclear.

"Only when the masculine and the feminine play an equal role in our lives, will there be beauty and purpose to our existence." Sadhguru
Are YOU truly balanced? We are all a mixture of both Masculine and Feminine energies whatever our gender - the reality is most of us are not, and this causes an inability to live to our full potential in health, relationships, the material world and our spiritual calling.

Visiting Sweden from the UK, Amanda is offering a two day immersion into powerful Ascended and Angelic energies to help you harmonise, heal and integrate both sides of yourself, with the help of:

· Mary Magdalene
· Mother Mary
· Christ
· Archangel Metatron, Raphael and Michael
· And Journeying with Adam & Eve back to the Garden of creation to receive healing
· In our two days together we will interweave all the Ascended Masters energies for help and look at:
- Signs and symptoms of imbalanced Feminine energy
- Nurturing and caring for ourselves
- Healing the Mother Wound – Welcoming in the Divine Feminine energies to our world
- Feminine qualities needed in 5th dimensional living
- Upgrading Divine Feminine energy within ourselves
- A look at Divine Feminine Archetypes concentrating on the two Marys….and Mother Earth
- Signs & Symptoms of imbalanced Masculine energy
- Finding our Purpose, achieving goals and being motivated
- Healing the Father Wound – including a look at Patriarchal energies collectively
- Masculine qualities needed in 5th dimensional living
- Upgrading 5th Dimensional Divine Masculine energy within ourselves
- A look at Divine Masculine Archetypes concentrating on Christ, Archangel Michael and Archangel Metatron

Both days will feature a mix of meditations, activations, teaching, channelling, use of Amanda´s Colour Healing sprays linked to each Master energy and an interactive exercise - typically creation of a Mandala / Portal. You will be invited to bring eg crystals etc of your choice to aid its creation and receive the energy before taking them back home.

We are likely also to work with the symbols Yin Yang and the Vesica Pisces.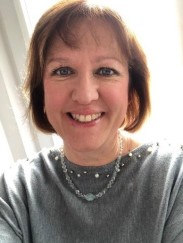 About Amanda
Amanda Ellis is an English Spiritual Teacher and Channel to the Higher Realms whose main Guide is Archangel Metatron whom she has been working with since 2005. She offers teachings on a wide range of subjects via workshops, YouTube and Facebook. She channels all the Angelic and Celestial Realms, as well as being a Medium to a group of departed and well known souls called The Heart Squad, featuring the likes of John Lennon, Princess Diana and George Harrison - again featured on YouTube.

She is the creator of a system of healing called Metatron Colour Healing™ running monthly Distance Training and the creator of a range of 44 stunning healing sprays. This year she also published the Archangel Metatron Self Mastery Oracle deck – which is intended to empower and help those on their spiritual path. Amanda is a leading expert in Colour Therapy and uses Colour as a way to connect and communicate with each Angelic or Ascended energy.

She is also a mother who prides herself on family life as well as a grounded practical approach to spirituality. She has a worldwide wide client base and lives near the sea on the south coast of UK.
Websites: amandaellis.co.uk and angeliccelestialcolours.co.uk
Facebook: Angelic Celestial Colours
YouTube: Amanda Ellis (Regular weekly videos on a diverse range of ascension topics.